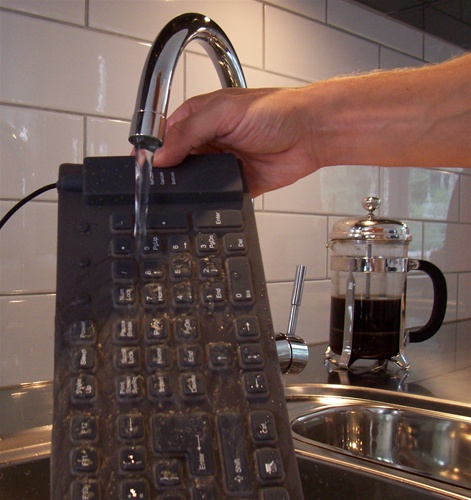 The use of silicone raw materials to produce keypads, gaskets and other components can help to extend the life span of many medical, industrial, commercial and military products and assist manufacturers in meeting sustainability goals.
Commitment to Sustainability
SiTECH's suppliers of liquid silicone rubber (LSR) are committed in their contributions to the sustainability of materials; producing raw materials that help to reduce the world's carbon footprint. Silicone, being a sustainable material, helps to generate savings in energy and water, and reduce emissions and waste both during the production processes and in consumer use.
High Performance Products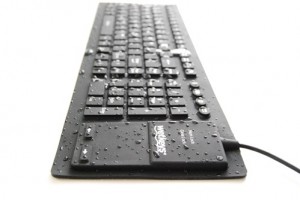 The use of silicone allows SiTECH to produce high performance custom keypads, gaskets and components with less environmental risks and consequences while increasing the useful life span of an end product. By increasing the life cycle of products, this provides less impact on our environment by decreasing the consumption of materials, ultimately decreasing waste. The use of silicone rubber also reduces the dependence on petroleum based organic raw materials.
In an ever-increasing environment of disposable products and goods manufactured of a lesser quality, the use of silicone components is a welcome resource for manufacturers both in domestic and international markets.  There are less expensive materials that could be used in keypads, but our custom silicone keypads will outlast any of them.  SiTECH believes there is a growing demand and desire by consumers for quality, long-lasting products and reducing lifetime costs.
Why Silicone Lasts Longer
Silicone is highly durable and resistant to compounds such as detergents and cleaning agents that would spell the death of other materials. Silicone is naturally chemically-resistant, but for extreme conditions we can add our proprietary Si Coat silicone coating to give our custom silicone keypads even more resistance, helping to extend the life of your product.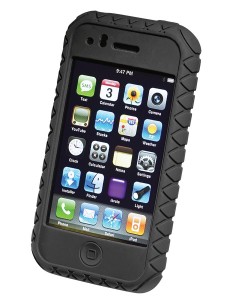 SiTECH keypads are tough and protect internal components from many outside threats. Equipment doesn't have to be in a brutal environment to be exposed to dangerous situations and environmental hazards. A typical office or home environment contains dangers such as food crumbs and liquid spills which can easily penetrate through normal keypads, but silicone molded keypads offer a seal that helps to protect your equipment and extend its useful life.
Silicone keypads are flexible, will resist normal wear and outlast traditional keypads. With SiTECH's abrasion-resistant coatings, special markings and printing on customized keypads will also outlast the markings on traditional keypads.
SiTECH is committed to using only the highest quality silicones available in the marketplace; enabling us to assist in providing our customers and the end users or consumers with long-lasting, sustainable products with less environmental consequences in the global community.