Bringing a new product to market is one of the most difficult tasks in business. There are countless forgotten ideas and concepts that may have been great on paper, but they weren't successful as a physical product. The men and woman who develop these products already know how difficult it can be do bring a product idea into a physical prototype and eventually to a scalable piece of merchandise. Product developers don't need to hear how hard it is to bring product to market, they want to know how to make that process easier. SiTECH has helped many product developers design and create successful products through a process called rapid prototyping.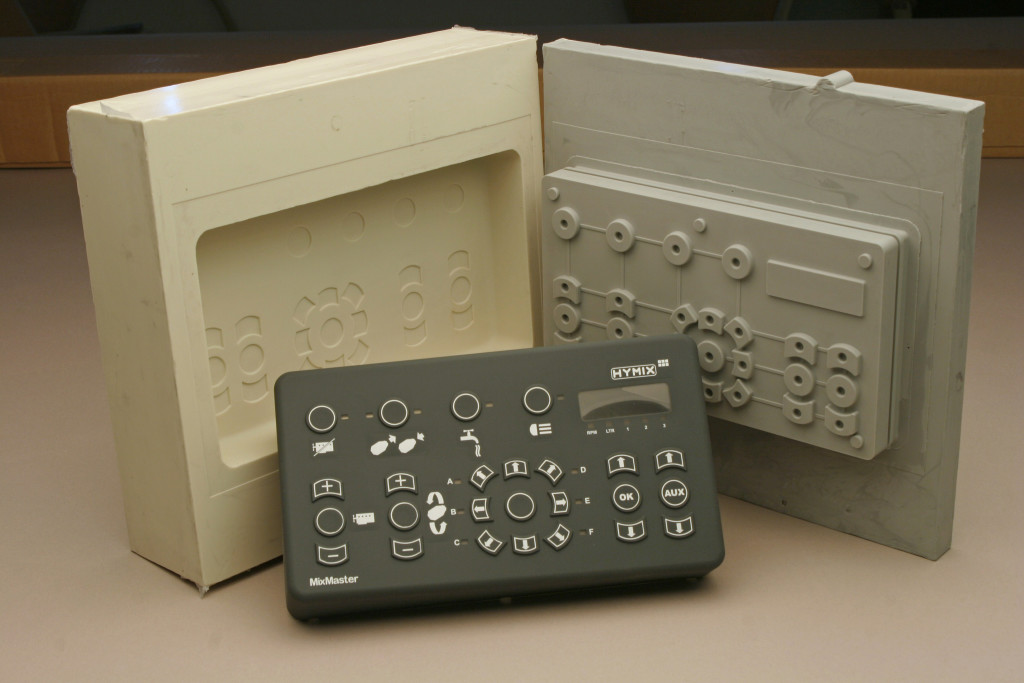 One of the biggest areas rapid prototypes are used is product marketing. Within marketing, rapid prototypes can be used to assist in the sales of products to customers by offering a tangible representation of what the end product would look like. These prototypes can also be used to evaluate product usability with focus groups. When you are trying to obtain organizational buy in, or even funding for a product idea, rapid prototyping is an invaluable tool.
The ability to visual see any defects or flaws in a design is one of the biggest advantages of using rapid prototyping. You can eliminate the need to have re-work your product because products can be fine-tuned based on the model. Here at SiTECH, our prototypes allow you to evaluate the form fit and function of your silicone keypads or components. Utilizing a rapid prototype correctly, can decrease the amount of time spent in product development, and cost design validation. Imagine the possibilities for product developers when you can physical see, touch, and interact with a product that is nearly as accurate as the final product.
Our rapid prototyping products are created in Newport News, Virginia. We use a unique injection molding process with Dow and GE Silicones. This combination of technology and quality offers you a competitive domestic supplier of custom keypads and other silicone rubber products. If you are a product developer who would like to know more about the advantages of rapid prototyping for your business, contact SiTECH today at 757-887-8488.