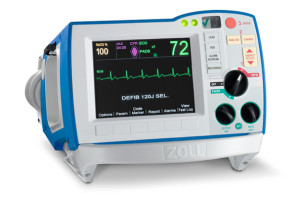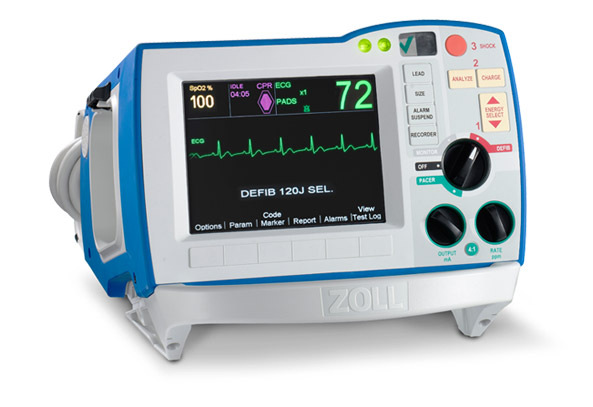 The medical industry is one of the largest and most important sectors of the global economy. Everyday, we rely on doctors, nurses and other medical professionals. However, within the medical community, these professionals rely on a wide array of medical devices for diagnosis, monitoring, and the treatment and prevention of diseases and other conditions. As new medical devices are designed and manufactured, engineers have discovered the best solution for medical devices: silicone rubber. For the following key reasons, silicone has become a cornerstone component to many medical devices:
Stability
When creating a product for use in the medical industry, it's important to ensure that it is going to hold up when exposed to a variety of environments. Thankfully, silicone by its nature is extremely resistant to change. Whether exposed to thermal, chemical, or electromagnetic influences, silicone remains stable and resistant to change within these volatile environments. Silicone, due to its resistance is often used in:
Gaskets and O-rings
Syringe stoppers
Infusion pumps
Dialysis filters
Diaphragms
Pull rings
Rapid Prototyping
Rapid Prototyping is revolutionizing the way that new products are launched in the medical industry.  Essentially, this technology takes a product design on a computer and turns it a physical product without the need for elaborate and time consuming machine set up. As you can imagine, the ability to see a model with 90% accuracy to the finished product would be a valuable asset when creating medical devices.
As technology advances and new equipment is developed, rapid prototyping with silicone rubber helps manufacturers bring products to market faster; and the faster products come to market, the quicker they are able to help doctors treat and prevent illnesses.
Safety
Due to the safety of silicone rubber for human contact, new medical devices are now being created that go beyond skin level – a process that is helping to detect illnesses and save lives. The next time you go to the doctor you may not see it immediately, but if you take a moment to look around, silicone technology has permeated many facets of the healthcare industry. As silicone optimizes the functionality of medical devices, it is helping to create a healthier world for everyone.
At SiTECH, it is a distinct honor to provide silicone products to the medical industry, because we know how important it is to put functioning durable solutions in the hands of medical professionals. We manufacture all of our products at our state of the art facility in Newport News, VA. If you are looking for an American medical molding company, then contact SiTECH today!