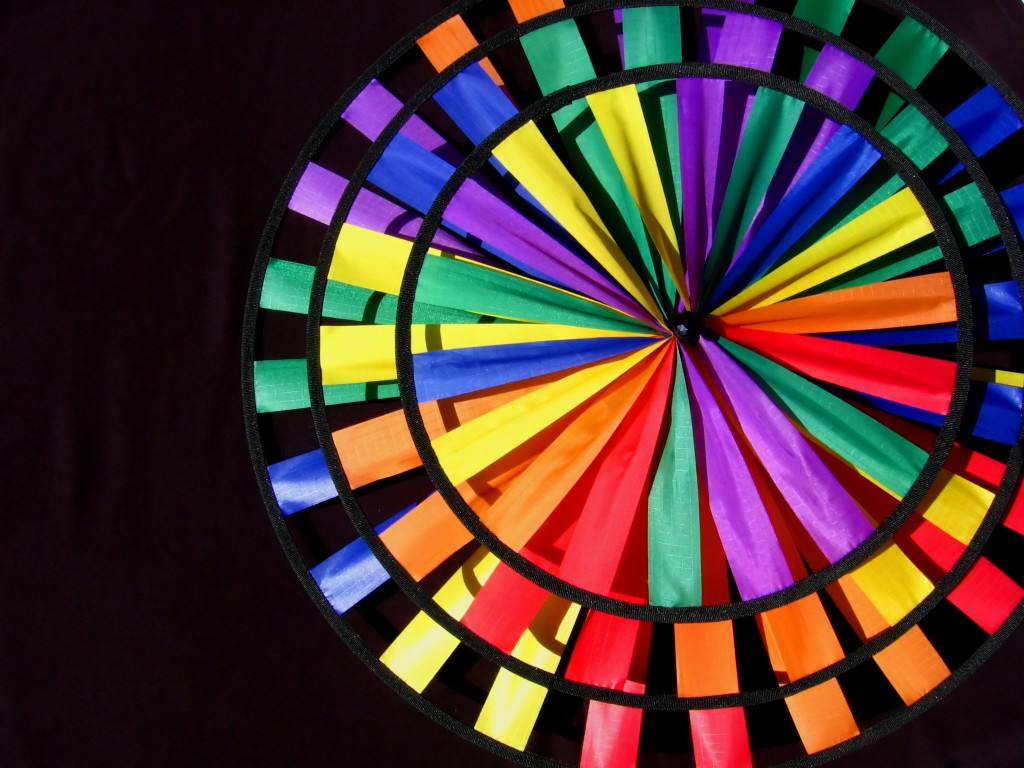 Choosing colors for medical silicone rubber keypads plays an important role in product design. You can alter the colors of the product to coordinate and contrast according to function and environment. By using liquid silicone rubber for medical keypad molding, color can be incorporated into the materials. It can be matched through the Pantone system to have a precise hue for every item produced within one delta of the specifications. Whether the device is for use in a medical environment like a hospital, or for use in ambulances or at home, the buttons need to be easy to see, read and understand.
Black and White
Depending on the nature of the environment, you may prefer to have an all-black or all-white medical keypad or keyboard. A clean room may require specific colors on devices. Stark contrast on the key color versus the labeling is important. Black and white are a great example of medical keypad molding and laser marking contrasts that are easy to see.
Clear and Translucent
Backlighting technology is useful with translucent medical keypad molding. It can light up, signifying a device is ready to use or has been activated. For some medical devices, a backlit rubber keypad is ideal, since it improves key visualization in a darkened room. Medical equipment doesn't have to stick to plain and clear key colors, however. Translucent colors from pink and orange to blue, green and purple are becoming more popular in today's medical devices. They're user-friendly and stand out well in a bland environment.
Solids
The first consideration in medical keypad molding design is the layout. Colors can be integrated into the design to influence the user's understanding. Whether bright and vibrant colors are used to help the key features stand out or muted cool colors put the patient at ease, it's up to the designer to choose the best visual components. The second is how to differentiate the purpose of the keys. Grouping similar operations together helps to make the product more user-friendly. For example, diagnostic products may be grouped together in one section. Directional arrows may be grouped together in another area in a different color. A third section of keys might be a standard 20-key numerical configuration in another color. Contrasting colors for labeling each key should be easy to read. Quality medical keypads will have screening or laser marking that is durable and won't come off after extensive use. Keys can have different shapes within a same group, but using different colors for different tasks is always helpful with medical devices.
To find out more about the color capabilities available from SiTECH for medical silicone rubber keypads and backlit rubber keypad components, contact our office today.