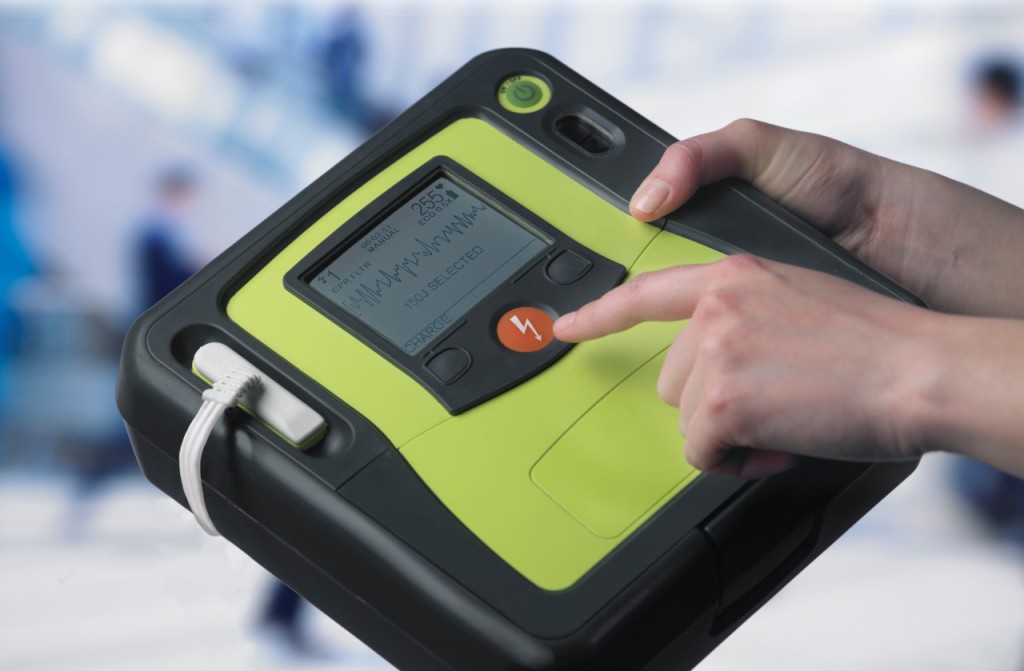 With the growing need for backlit silicone rubber products, translucent silicone rubber has become much more popular. The translucency can vary as well as the color of the silicone itself. No longer does the silicone have to only be a translucent generic white. But with the growing demand for translucent silicone keypads and components, comes the demand for tighter tolerances in keeping the translucency consistent from batch to batch. This demand creates a challenge of how translucency can accurately be measured. Many factors in the silicone molding process can change the translucency of a silicone rubber product, including: Surface finish, material thickness, and the tools used to measure.
Different surface finishes of the mold, give different outcomes when it comes to translucent silicone rubber components. These surface finishes can be "tailor made" to give the desired result. The closer the finish is to a mirror finish, the clearer and more translucent the silicone will be. This will drastically vary from a matte or rough surface finish which will give the silicone a haze or frosted type of translucency.
Thickness of the material also plays a large roll in what the end translucency will measure. The thinner the material, the more translucent it will be. This is due to there being a smaller amount of pigment or dye in the silicone rubber. This creates an issue, where you have to balance the amount of pigment/dye used based on the thickness of the silicone rubber. When SiTECH is measuring or matching a translucent color, we create our color chips to the same thickness of the part it matches. This ensures that the part will be the same color as the color chip.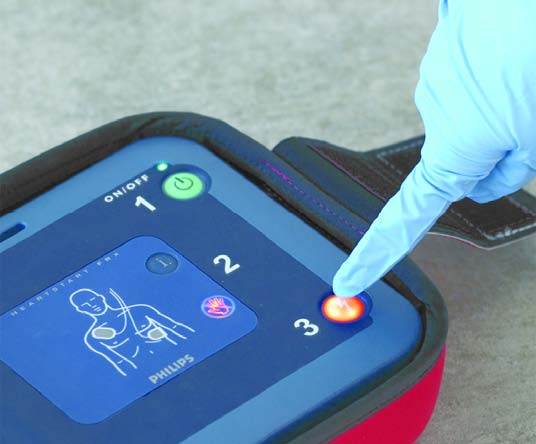 When measuring the translucency of a silicone rubber component, it is important to be consistent. Light sources, both room lighting, and the device you are lighting the part up with should always be a constant. It is important to calibrate your measuring device to both the light source and rooms lighting every time it is used to verify accurate results. Here at SiTECH, we utilize a color densitometer for our translucency measurements. We have found this to be the most accurate in keeping our silicone rubber products consistent in translucency from batch to batch.
When designing custom translucent colors into your products or replicating already existing colors, SiTECH's highly trained color technicians can produce a wide array of color options with high precision and accuracy to fit almost any need. We employ the latest in color detection and matching technology to provide you with the highest quality and repeatable results for the life of your silicone products. You can rely on the experience and reputation that SiTECH has to offer for all of your custom silicone molding production and custom color needs. If you are in need to talk with one of our sales or engineering team, you can call us at (757) 887-8488, or simply submit a quote here.