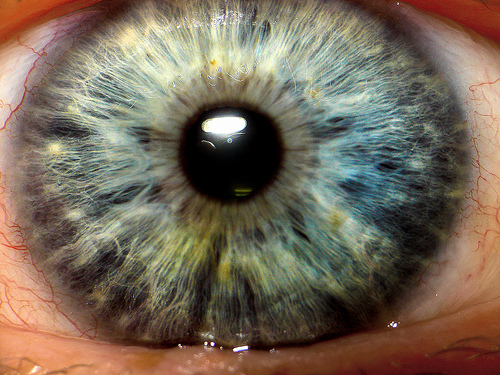 As the average age of the American population continues to escalate, there's a greater need for products and technology to help those with vision problems. Low vision is a common obstacle for senior citizens, although it can occur at any age. With the increase in available technology solutions for those with low vision comes the need for keypads and components to interface with digital devices and magnifiers. If you're considering the development of products for those with low vision, there are several things to consider in relation to custom rubber keypads and silicone rubber components.
What Is Low Vision?
Low vision is permanently reduced visual acuity that can't be corrected by eyeglasses or contact lenses. The person still has sight, but daily activities are affected. They have a hard time seeing details or differentiating colors. Low vision can affect visibility in short or long distances, depending on the individual and the cause. Perfect vision is 20/20. A person with 20/200 vision in the better eye or diminished by 20 degrees in the side view of the more functional eye is considered legally blind. Low vision has no specific numerical definition. It can include those who are legally blind, but it's different from complete blindness. The World Health Organization estimates that more than 285 million people have impaired vision.
Causes of Low Vision
Low vision isn't a natural part of the aging process, although approximately 17 of people in the U.S. over the age of 65 have low vision. Causes include diabetic retinopathy, macular degeneration and eye disease.
Magnifiers and Visual Devices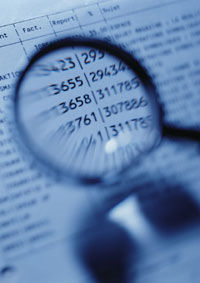 There are many new products available for those who need assistance with reading, watching TV or partaking in daily activities. They include hand-held and stationary magnifiers, field glasses and overlays for computer screens. Silicone rubber molding is useful in these applications.
They can be custom made to fit your device like a glove.
Silicone rubber handle grips for portable magnifiers make them easier to hold and to clean.
Surrounding pieces act as gaskets and protective coverings. They prevent glass or plastic lenses from damage, from shifting from proper placement or from falling out altogether.
Components made from silicone rubber molding can be manufactured in attractive colors and also made to match other colors used in the device.
Keypads for Low Vision
Modern technology, computers and other types of digital equipment are often designed with an interface that uses a remote control or a custom rubber keypad. It helps people with low vision to interact with the world around them, see things that couldn't see otherwise and even join the workforce if they wish. New products and designs can benefit from silicone rubber technology.
Backlighting illuminates the buttons, making them easier to see and to find.
Any image, graphic or language can be silkscreened or laser printed onto customer rubber keypads. They won't rub off with extensive use.
The keypad buttons can be as large as necessary to make it easier for users to see and distinguish their purposes.
When electronic devices use a feature that allows the user to make font sizes larger, there is usually more scrolling involved. A rubber keypad can be custom designed to make directional scrolling buttons easier to find and use.
If you work with low vision products or you're creating a new design, consider using silicone rubber keypads and components. When made by a quality manufacturer, they are cost-effective and can be produced to match design specifications. Contact our SiTECH team to find out how we can help bring your low vision product design to reality with quality custom rubber keypads and silicone rubber components.