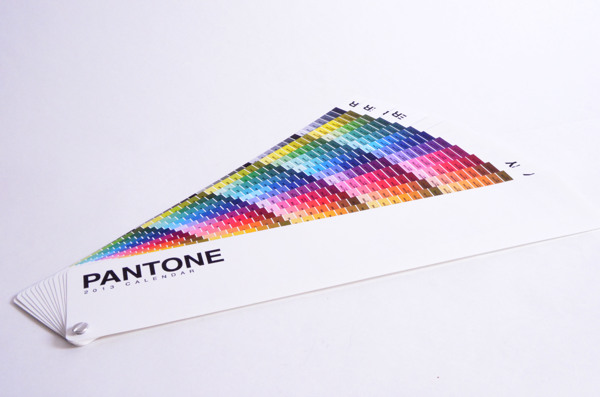 One of the more popular growing trends in silicone rubber component & keypad manufacturing is the utilization of colors in the design. While the generic black keypad & white text is the default for most designs, we have seen customers request over 10 different colors on a single silicone rubber keypad. The utilization of colors within the keypad not only helps your keypad stand out among others, but it can create an ease of usability by drawing attention to specific areas of the keypad or component. For example a red stop button, or a green start button can easily indicate a key's purpose to a consumer in need of assistance finding the correct key.
Here at SiTECH we use the Pantone Color Matching System (PMS) for most of our colors. The PMS is a standardization of colors to help manufacturers verify colors match without the use of custom color chips. PMS is one of the largest standardized color systems used worldwide. The specific palette used here at SiTECHis the Pantone Solid Palette. This palette consists of 1,114 colors which are identified by a three or four digit number. This three to four digit number could be followed by 3 different suffix, C for coated, U for uncoated, and occasionally M for matte. The only suffix we match here at SiTECH is coated. This is due to the color difference between coated and uncoated stocks. Uncoated stocks are more absorbent, which means they can be effected by an issue known as "dot gain". Dot gain is the effect of halftone dots growing in area between the original film and the printed surface. This growth can clause a slight variation in final color.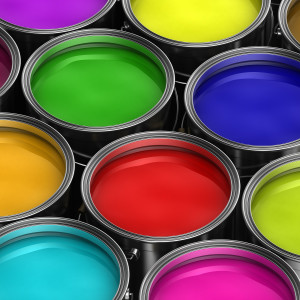 Not only do we have the capabilities of matching the Pantone Solid Palette, but we also can match custom colors you may have created. All we require is a color chip for measurement, and we can generate a formula to match the color. We have the capability of matching all colors within 1 Delta-E. The term Delta-E (dE) is a single number that shows the distance between two colors. We hold our tolerance within 1 dE because it is the smallest color difference the human eye can visually comprehend. We utilize a calibrated spectrophotometer to measure all of our color samples, parts & color chips to verify the consistency and accuracy of our colors.
At SiTECH, we use the highest quality pigments available, and all colors are made in-house to ensure the highest quality color available. We offer a variety of value added services to help bring your product to market quickly at lower cost. We are a domestic supplier and are ITAR registered to handle all defense articles. All silicone components are produced in-house using the latest in injection molding technologies. From design to production, SITECH can help fulfill your production needs. We have made silicone products for many industries, and we would love to help you with your next product, contact us today!