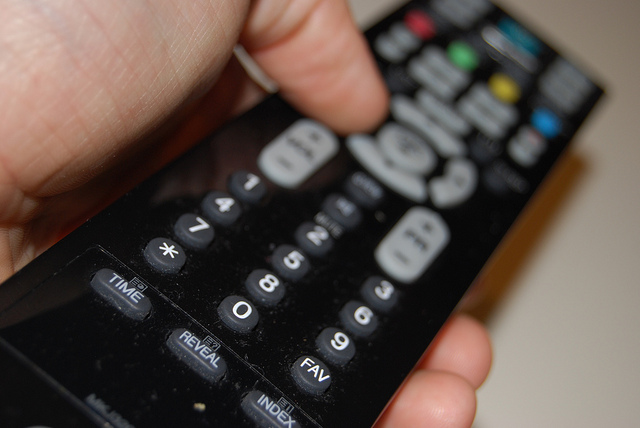 The Holidays are here again and that means food, family, and of course, gifts. This time of year is always full of holiday spirit, but some of that cheer may not be possible without the use of silicone. Even though it's not all about presents, these gifts wouldn't be possible without the use of silicone rubber components:
Toy Industry
The most common industry seeing a spike in retail sales this time of year is the children's toy industry. Although it may not be obvious to the naked eye, many of these toys are made with rubber. As you browse through your local toy isle, take notice of how many of these components are made with silicone. This is because silicone rubber is widely considered to be extremely durable, but it is also safe to use around children. From balloons, to actions figures, and even trampolines, holiday gift giving just isn't the same without silicone.
Automotive
It just wouldn't be Christmas without a Mercedes commercial where Santa drops of a silver Benz with a giant red ribbon on it. It's not uncommon for car dealers to run great promotional offers around the holidays, which makes it a perfect time to buy a car, if you are in the market. However, these cars would not be able to run without the use of silicone rubber. From gaskets to seals and switches, silicone is woven throughout the manufacturing of a vehicle. Maybe you're not looking to spend 30k on a new car, but you can still give a great silicone gift, try custom rubber floor mats for all weather uses!
Smartphone and Electronics
One of the most popular gifts each holiday season is the iPhone, Android phone, and other smartphones. These popular electronics have saturated popular culture and become a staple for everyone. As you step into the Apple store to purchase the latest products, remember that from hardware to software, they wouldn't be able to work without the intricate silicone components inside of them. However, it's not only the products themselves that use silicone, but the accessories. From rubber cases to camera mounts, and even selfie-sticks, they all use rubber components and the most durable versions will be using silicone.
At SiTECH we love the holiday season because it is a time that we can reflect on just how grateful we are for the gift of our fantastic employees, and our wonderful customer base both in the past and in the future. If you need more information on how SiTECH custom rubber components can help your industry, contact us today!