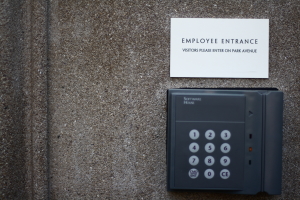 When choosing SiTECH as your silicone rubber keypad manufacturer, you already know you are receiving a high quality customized product. You receive the advantage of rapid prototyping, exclusive coatings, and keypad assembly. Our use of a unique injection molding process combining Dow and GE Silicones offers you a competitive domestic supplier of custom keypads. The design process is tailored to fit your industry standards. How else can SiTECH further help you differentiate your product?
Labeling
Accurate labeling is not only important for readability and quick usage but gives your keypad a superior long-lasting and distinct look. High quality laser marking, ink marking, label plate engraving and vinyl stickers' techniques are used to increase functionality and give you a durable product and provide a sleek look.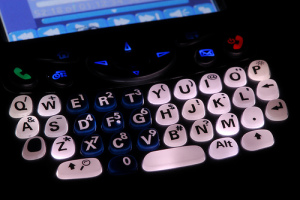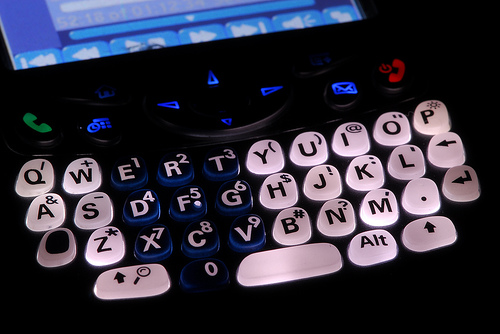 Backlighting
Backlighting provides clear identification of the buttons and their exact locations to prevent accidently hitting the incorrect key. Backlit rubber keypads are multipurpose and user-friendly. This technology is helpful across the board in all industries. Stand out even further by utilizing colored backlighting. Keys that light up different colors for different actions or combinations will greatly enhance user experience and may be a deciding factor in why a customer choses your keypad over a competitor's product.
Graphics
At SiTECH we offer the capability of adding graphic artwork to your liquid silicone rubber molded keypad. All graphics, positive or negative are surface printed to the keypad using screen printing, silicone ink, or digital graphic techniques. We have the capability to match color consistency up to 1 Delta when incorporating your logo or other desired addition. The ability to customize your keypad with truly unique and versatile graphics increases performance and helps your product rise above the competition.
The full list of Silastikey design options offered at SiTECH, include:
Custom Shapes and Surface Finishes
Various Key Travel and Actuation Forces
Wrap Around Designs
Back Lighting, Light Pipes, and Clear Windows
Sealing Features
Insert Molding of Colored Keys, Clear Windows, and Light Pipes
Proprietary Silicone Coatings For:

Abrasion
Chemical
Adhesive
Conductive
Our goal is to work together to meet your needs and create a superior product. For more information about the many options and features we offer for your customized rubber keypads, call our office at 757-887-8488 or use our contact form to request a quote today.