The International Traffic in Arms Regulations or ITAR for short was enacted in 1976 to implement unilateral arms export controls during the Cold War with USSR. This simply means that the United States government wished to decrease the exportation of technology to nations that were allied with the Soviet Union. ITAR in basics, is a set of rules for U.S. manufacturers, exporters, and brokers of defense and military related technologies as defined on the United States Munitions List or USML. The USML is a list of articles, services, and related technology designated as defense, military, or space related by the United States Federal Government.
ITAR regulations are a little vague in regards to the components of USML systems. However, components that make up USML systems must meet ITAR requirements before export. Some manufactures may not realize that they are responsible for ensuring their final product is made with ITAR compliant components, and this is where manufacturers have got into trouble with the Federal Government. This means that not only the manufacturer must be ITAR compliant, but their suppliers must be as well.
Here at SiTECH our custom silicone keypads are fully ITAR compliant. Even though silicone keypads are not specifically listed on the USML, they are required to be ITAR compliant if they are being used on a USML system. SiTECH is an American-owned company and our custom silicone keypads are manufactured at our plant in Virginia. If your company is ITAR compliant, then do not risk endangering it by using foreign components.
The following are a few of the violations regarding ITAR compliance:
As listed in section 127 of the International Traffic in Arms Regulations,
"To export or attempt to export from the United States any defense article or technical data or to furnish or attempt to furnish any defense service for which a license or written approval is required by this subchapter."
"To import or attempt to import any defense article whenever a license is required by this subchapter."
"To conspire to export, import, re-export, retransfer, furnish or cause to be exported, imported, re-exported, retransferred or furnished, any defense article, technical data, or defense service for which a license or written approval is required by this subchapter."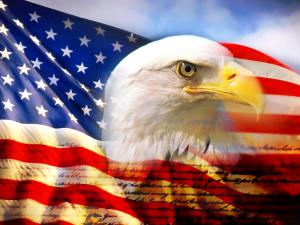 Note: These are only some of the violations listed in section 127.
So violating ITAR compliances can result in serious punishments from the Federal Government, so why risk going overseas to acquire your custom silicone keypads. Let SiTECH fulfill your product needs and ITAR requirements. For more information about our custom silicone keypads, call our office at 757-887-8488.