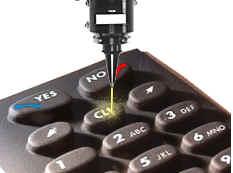 When you think of the military, "resilient" might be one of the first adjectives that come to mind. From our soldiers, to their military equipment, and the work they do, all of it must stand through difficult conditions. Our soldiers are trained and tested with grueling conditions to prepare them for battle. No matter what is thrown their way, they need to be ready.
However, a great military is even more than great personal, it takes great equipment too. From armored vehicle, to electronics, and more, military grade equipment is synonymous with quality and durability. It's no wonder that one of the most used parts in military equipment is silicone rubber. Due to it's Durability, Versatility and ITAR compliance, liquid silicone from SiTECH is the perfect solution for military use.
Durability
When soldiers are in a combat or intelligence situation, it is crucial to have high quality equipment. Due to the chemical makeup of liquid silicone, parts won't break down early, and they remain highly durable at every stage of the product life. Liquid silicone injection molding is a reliable, advanced process that creates more precise results and more durable products than that of the gum-stock of compression molding.
Versatility
Military silicone applications must be able to endure all sorts of elements from intense heat to freezing temperatures and everything in between. The versatility of silicone makes it suitable for use with a wide array of applications. When using silicone rubber for keypads or other components, the durability, decorating capabilities, temperature resistance, different shapes and safe material are just a few traits that illustrate how versatile silicone rubber can be.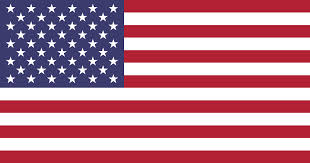 ITAR Compliance
SiTECH is an International Traffic in Arms Regulation (ITAR) certified rubber molding manufacturer based in Virginia. All custom silicone keypads we manufactured are fully ITAR compliant. In order for your business to remain ITAR compliant, both the finished product and each component must ITAR compliant.
SiTECH is a custom silicone rubber keypad and component manufacturer located in Newport News, VA. We pride ourselves on serving the armed forces with quality liquid silicone keypads. If you supply our military with quality equipment, contact us today at 757-887-8488 or CS@SiTech-Corp.com for more information about your silicone rubber needs.