Silicone is one of the most versatile elements around. It is used in a wide variety of industries from Automotive and Aerospace, to Military and more. Depending on your industry, there is a good chance that silicone rubber may make perfect sense for your product. Each year more and more products are being made with silicone rather than other less durable materials. Whether you are looking for a customer rubber keypad, or one of the many unique components manufactured at Sitech, here are the things you need to know to get started with silicone rubber: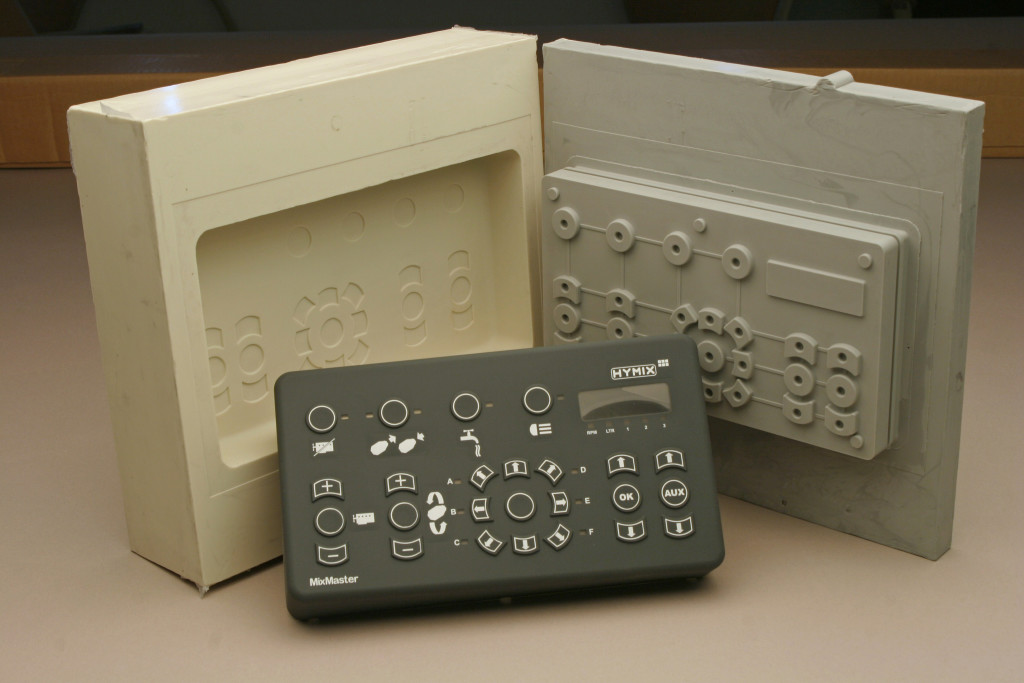 How Silicone is Molded
Although there are several methods of molding silicone, the Liquid Injection Molding process stands above the rest. Instead of a high consistency rubber or gum stock, injection molding uses a liquid silicone formula made by mixing two unique formula. This method of molding provides a "closed-loop system" which contaminations to a minimum and prevents defective products. When quality is key, liquid injection molding has proven time and again to be a reliable method of producing silicone components
The Benefits of Rapid Prototyping
One of the beautiful attributes of liquid injection molding, is the speed at which products can be created, this is most clearly demonstrate by a process called "Rapid Prototyping." With rapid prototyping, your company can quickly see a prototype of a keypad or other product built to 95% specifications of your final product. Imagine using expensive production quality parts, only to have to later re-work the design several times. With silicone prototyping, you can build better products and cut costs simultaneously.
Silicone is Ideal for Chemical Resistance
Keypads and other silicone components are often used adjacent to corrosive chemicals. Combined with a chemical resistant coating, silicone will allow your product to stand the test of chemical wear. This makes silicone a perfect companion to any chemical related industries.
SiTech is headquartered in Newport News, we use a unique injection molding process with Dow and GE Silicones. This combination of technology and quality offers you a competitive domestic supplier of custom keypads and other silicone rubber products. If you are ready to get started with silicone manufacturing, or if you simply have questions, give us a call at 757-887-8488.