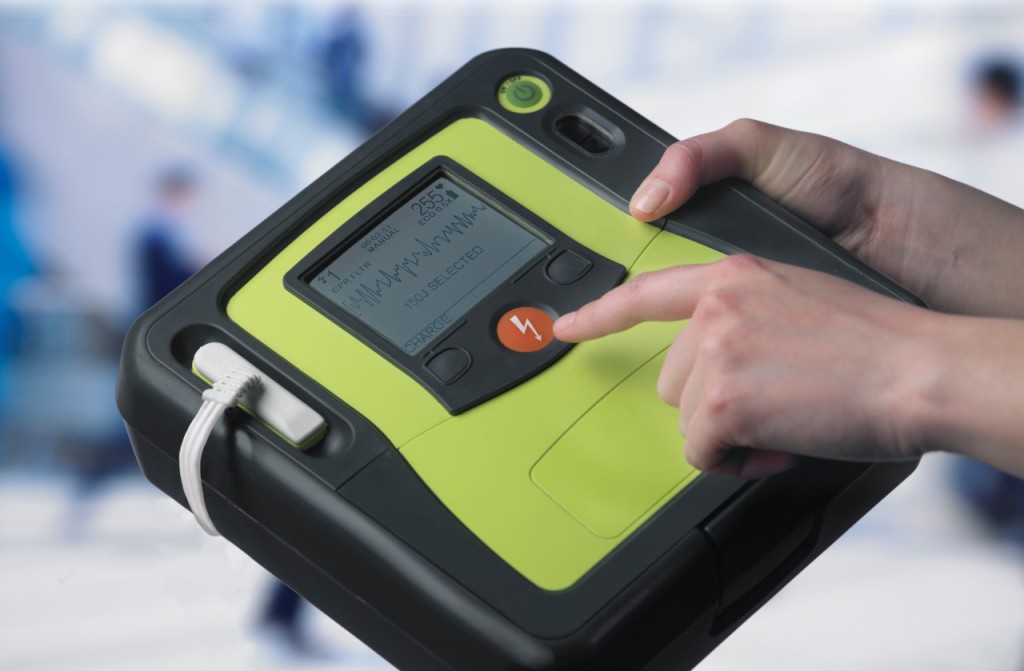 One of the major industry problems SiTECH solved early on was attaching acrylic adhesive to silicone rubber. Some substrates have a natural tendency to resist adhesion to each other. This is the case for Silicone Rubber and Acrylic adhesive. When acrylic adhesive happens to be the industry choice for attaching to membrane switches and most bezels and frames, this becomes an issue. If left uncoated silicone rubber will not adhere to any acrylic based adhesive. The solution SiTECH developed is Si Prime.
Si Prime is a coating system specifically designed for bonding silicone rubber to a variety of different surfaces with common acrylic adhesives. This solved the issue most of our customers where having with determining a mechanical mean to put the keypad assembly together. We add a layer of Si Prime to the custom rubber molded component to ensure a very strong and long-lasting bond. This creates a fully functional silicone rubber keypad while in turn lowers the overall production cost alternative means accrue.
We have done independent lab tests using ASTM standard D-3330 (Standard test method for Peel Adhesion of pressure-sensitive tape) and samples using our Si Prime outperformed by more than double the bonding capabilities of other silicone/acrylic adhesives. Our bond coating is field proven with over a million units in various applications, it provides the highest silicone rubber to surface bonding ratio, provides excellent resistance to slippage or flagging and has a tested operating temperature of -40°C to 85°C.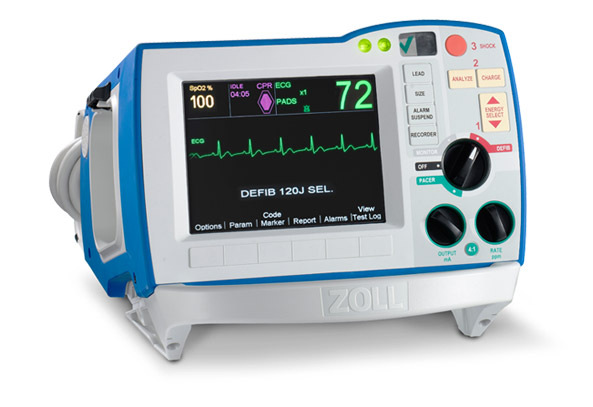 SiTECH Corp. brings together the technology, engineering expertise and innovative skills to model rubber keypads quickly and effectively from concept to final product. We offer the resources of an experienced engineering group that is both aggressive and committed to accelerating your product to market. When combining Si Prime with our proprietary screened silicone inks and Liquid Injection Molding, we offer you a unique set of features that will assure the right solution for your product requirements. If you are experiencing quality issues with your silicone keypads and there bonding requirements or would like a quote on one of your existing projects, please give us a call at 757-887-8488 or submit a quote here.