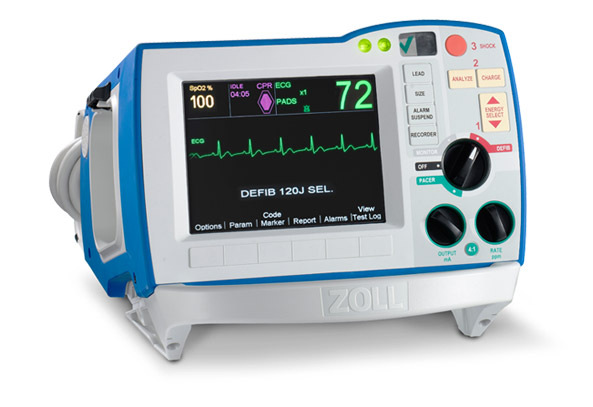 When a surgeon steps into the operating room, there is a lot of pressure to get the job done. Doctors spend years preparing for situations like this. First in school, and then learning on the job in residency. After all of this training is completed, only then are they able to call themselves a doctor and perform the key actions in order to help others stay healthy. The best hospitals are filled with top performers, but not just top performing doctors, the top medical equipment is also extremely important!
At SiTECH, we have been creating Silicone Rubber Keypads for the medical field for years! Just like a skilled doctor, we have years of experience to help you create the ideal keypad for medical devices.  When creating a product for use in the medical industry, it's important to ensure that it is going to hold up when exposed to a variety of environments. Thankfully, silicone by its nature is extremely resistant to change. Whether exposed to thermal, chemical, or electromagnetic influences, silicone remains stable and resistant to change within these volatile environments.
SiTECH is known for providing durable keypads that stand the test of time. We don't take shortcuts when molding silicone keypads. You can ensure that the attention to detail is being put into all design considerations such as assembly design, key options and more! No matter what your specifications are, SiTECH offers more options than ever! You have the option to order your silicone rubber keypad with a printed circuit board, metal domes, polyester domes or membrane circuit.
You wouldn't trust a doctor with limited experience. So why trust a company to build you a silicone keypad unless they have a proven record of success in the medical industry?
At SiTECH, we use a unique liquid injection molding process with Dow and GE Silicones. This combination of technology and quality offers you a competitive domestic supplier of custom keypads and other silicone rubber products for the medical field. If you want to find out more about what makes SiTECH different from our competitors, give us a call today at 757-887-8488.