When choosing a silicone rubber manufacturer, one factor to consider is whether the manufacturer meets all the requirements for any regulations that you are required to meet. A few regulations that many companies now have to comply with are Restriction of Use of Hazardous Substances (RoHS), the Dodd-Frank Act, and the US government's International Traffic in Arms Regulations (ITAR). Si-Tech, based in Newport News, Virginia, is compliant with RoHS, the Dodd-Frank Act and is ITAR registered. We are also willing to assist with any other needs that you may have.
RoHS Regulations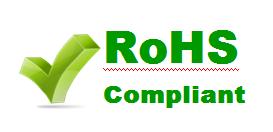 RoHS regulations limit or ban specific substances – lead, cadmium, polybrominated biphenyl (PBB), mercury, hexavalent chromium and polybrominated diphenyl ether (PBDE) flame retardants – in new electronic and electric equipment. RoHS regulations focus to limit or eliminate these substances that can harm the environment or people. When these substances appear in electronic and electric parts and equipment, they create pollution and expose manufacturing employees and recyclers to health dangers. Si-Tech is a material processer. We make sure that all of the materials that we order comply with RoHS.
The Dodd-Frank Act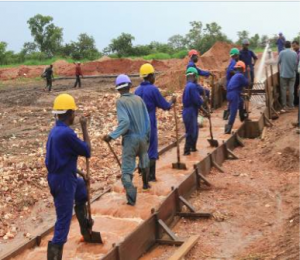 The Dodd-Frank Wall Street Reform and Consumer Protection Act that President Obama signed into law on July 21, 2010, requires many manufacturing companies to submit a new annual report for conflict minerals (Section 1502).
The Dodd-Frank Act was put into effect because the eastern portion of the Democratic Republic of the Congo (DRC) has been the site of one of the world's worst humanitarian crises, and the conflict there still continues today. Revenue from illegal mining and trading of the DRC's natural resources has been exploited to fund armed conflict, and serious human rights abuses are linked to that conflict and to mines for certain ores, now known as conflict minerals. Under the Dodd-Frank Act, the following minerals and their derivatives are defined as conflict minerals:
Columbite-tantalite (Coltan), refined into tantalum (Ta)
Cassiterite, refined into tin (Sn)
Wolframite, refined into tungsten (W)
Gold (Au).
At Si-Tech, our suppliers have filled out a Conflict Minerals Reporting Template to ensure that our material is conflict free.
ITAR Certified Rubber Molding
Global trading comes with heavy responsibility for merchants, distributors and manufacturers to ensure that they are in compliance with the U.S. government's ITAR every step of the way while producing a product. At Si-Tech, we take ITAR extremely seriously. We are an ITAR certified rubber molding products manufacturer. We fully understand the importance of recordkeeping and supplying our customers with all of the necessary paperwork they need to remain ITAR compliant.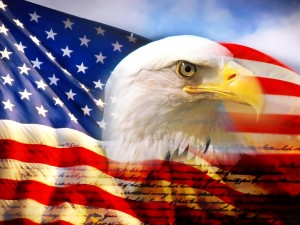 One area where ITAR compliance is particularly important is the manufacture of military products. Silicone rubber has many uses with military equipment. Whether your part is a simple or complex component, Si-Tech has the capabilities necessary to make your military silicone rubber product that will fit in with your design.  We offer backlit controls, abrasion-resistant coating, and have had several new ITAR assembly projects using PC boards, LEDs and domes. If you have questions or concerns over how to make your design conform to the strict government specification, we can help you with our experience on what works to make an effective product.
Our facility in Newport News, Virginia, provides you with a competitive domestic manufacturer of liquid injection molded (LIM) silicone rubber. We are compliant with RoHS and the Dodd-Frank Act, and are ITAR certified. We have an experienced technical and engineering staff along with the technology to assist you with design, switch interfacing, ergonomics and rapid prototyping. We can assist you in any requirements or projects that you may have.