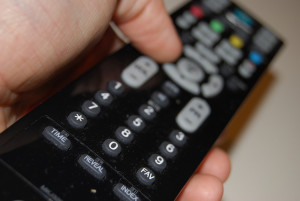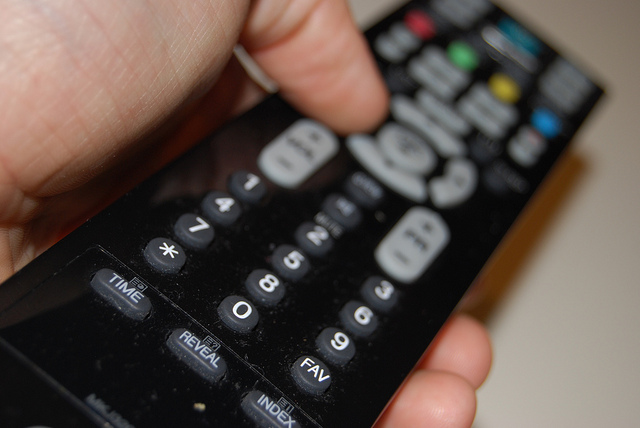 You come home from work one day, turn off your security alarm, click on the TV, open the garage door and you don't even realize how many times you're interacting with products that could have been created by SiTECH. We work to create products that are designed with function, quality, and durability in mind. Some of our products are designed to withstand extreme weather or use, designed with military or medical applications in mind. However, everyday products also feature our customer rubber keypads.
First, let's start off with the security system that you have installed in your home. Typically they come equipped with a keypad to enter a code to turn the alarm on or off. These keypads are generally backlit to provide easy access and visibility at night. These systems are similar to the products that are created at SiTECH. Our products are designed to withstand temperature, resistance, and constant usage as well as serving other functions. The keypad for your security system is crafted with different sized buttons, colors, and functions, all of which can be customized for the company by SiTECH. Whatever purpose your security system needs to serve, our teams can create the right keypad to match the function.
Next, you decide to turn on the television to catch up on the news. You pick up the TV remote and click the "on" button. As you flip through the channels, you're using the rubber keypad to navigate your TV. With different colors and shapes, you can easily access whatever you want. At SiTECH, we are capable of color matching designs within one delta and providing any shape for the keypad.
As your family makes their way home from work or school, you hear the garage door open and you know that they used the keypad outside of the door to open it. Again, it's just another product that may have been designed and created by the team here at SiTECH. All of our products are created in the U.S.A. and focus on developing a product  that meets both form and function. Everyday wear and tear will not affect our products which are often coated to help increase resistance and abrasion.
Whether you realize it or not, SiTECH custom silicone keypads are a part of your everyday life. You may use them at work in the military or medical industry, or even an office job. But, when you get home, one way or another, our products are serving a purpose in  your life. Can you think of any other products that you interact with that may be created by SiTECH, share with us in the comments.