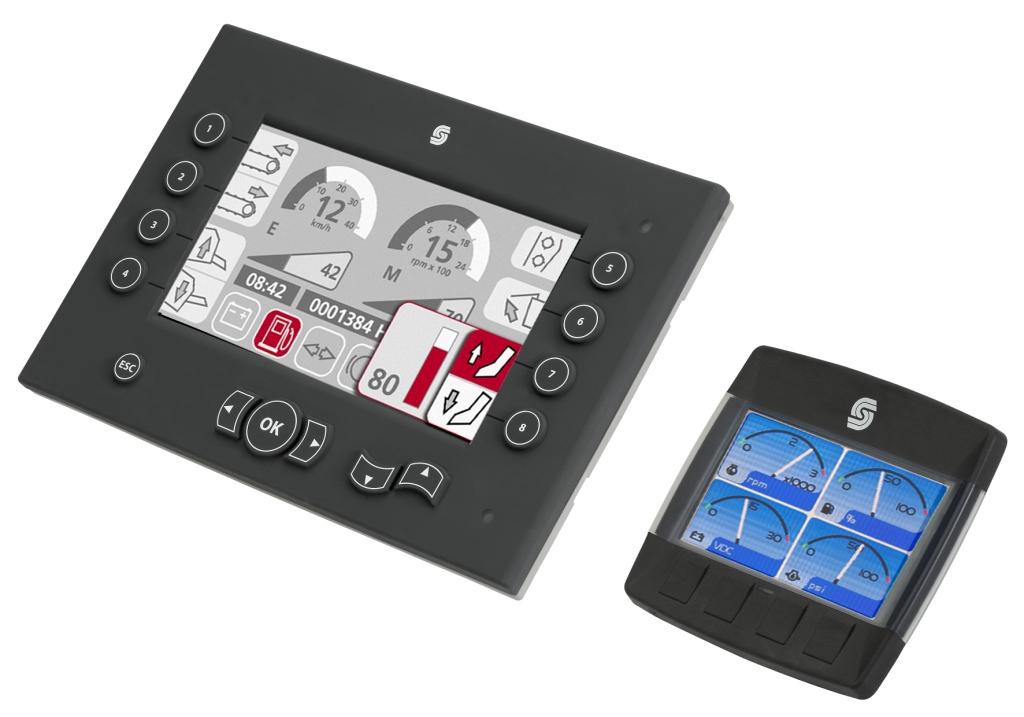 Here at SiTECH our facility offers an added value service by supporting the ever growing request from our customers for keypad assembly. Be it simply applying adhesive prior to shipment, to the full keypad, bezel, & PCB assembly, we can assembly it all. We install printed circuit boards, metal or polyester domes, or membrane circuits on your custom keypads. In addition, all assembled components are tested to ensure proper functionality and performance. Utilizing this added value service can minimize your sub-assembly time to create a seamless assembly of components.
SiTECH offers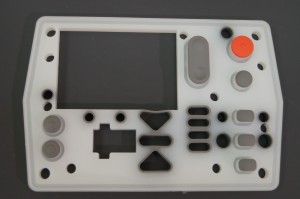 a number of glass options that can be bonded to the custom silicone keypads as well. We utilize special silicone rubber based adhesives to insure a permanent bond, and that the glass is held firmly in place. Our assembling process for windows includes the use of EFD precision dispensers to dispense the silicone adhesive evenly to create a lasting bond between the window and rubber.
One of the assembling processes that we specialize in is custom adhesives. We recommend a silicone / acrylic adhesive for bonding the silicone keypad to the PCB or membrane switch, but we also offer our proprietary Si Prime, which once applied allows acrylic adhesive to bond to the silicone rubber. We also utilize custom lasered and die cut adhesive for our silicone keypads, and metal dome assemblies.
Below are some design recommendations and considerations for Silicone Keypad Assembly:
Pull tabs or Spigots are used to help keep the silicone keypad attached to the PCB.

A correctly tolerance straight pull tab will act just as well as an undercut pull tab and help reduce tooling costs and product loss.

Wrap around keypads are designed with an undercut to hold the board in place. Tooling can be difficult, but due to the elasticity of silicone rubber it is possible to old undercuts into your keypads. This method easily allows for the silicone keypad to be installed onto the PCB.
Sealing features that help seal against dust and liquids as well as gases. These can be accomplished by simply creating a rub that surrounds the mat of the keypad that seals against the front bezel. This will eliminate any dirt or dust, as well as most liquids from entering the electronic component area of the product.
Keypad assembly is a value added service we provide here at SiTECH for ensuring the best quality product is delivered to our customer. If you would like to speak with one of our Engineering staff about incorporating a custom assembly into your RFQ, or simply would like to speak about a silicone keypad or component, please call us at: 757-887-8488 or use our Request for Quote form today.