Quality Control or QC for short is defined as: a procedure or set of procedures intended to ensure that a manufactured product or performed service adheres to a defined set of quality criteria or meets the requirements of the client or customer. At SiTECH, quality is something that we take very seriously. We feel that the customer should receive the finest service and best possible product every time, and we believe the proper way of doing this is by following procedures.
Here at SiTECH we have processes and procedures for every step from first contact to final acceptance of the product. Our procedures for manufacturing include some of the following areas: Molding, Screen Printing, Prototyping, Spraying, and Shipping and Receiving. Not only do we have manufacturing processes and procedures, we have procedures for other areas within our company as well. These areas include Purchasing, Engineering and Quality. We at SiTECH feel that the key to supplying a quality product in a timely fashion is to follow these processes and procedures.
Another belief that SiTECH has is that our employee's must be trained in all aspects of liquid silicone rubber manufacturing. Our staff has been trained to follow processes and procedures for each step of the liquid silicone manufacturing process. They understand the importance of following procedures, and that in doing so they are responsible for the quality of every part.
While we have checks in place to ensure parts looks and appearance are correct, we also have procedures for ensuring that they are dimensionally accurate. Our Engineers are responsible to work with our customers to establish critical features which need to be measured, and provide the appropriate drawings to production. We have quality control agents who are responsible for monitoring the adherence of the specified standards that the customer has set in place. They verify the adherence by providing first article inspections for all new products, final inspection of all items, receiving inspections of all outside supplier items, and evaluations of non-conforming items.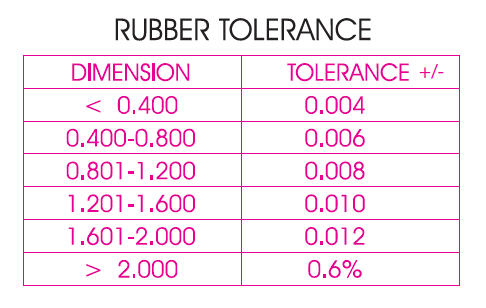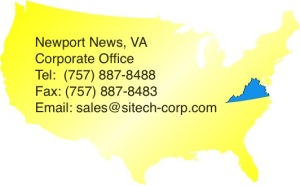 At SiTECH, we are locally owned and operated. We manufacture all silicone components in-house, helping to control quality. All of our skilled technicians are trained in all aspects of silicone production. We take pride in our quality control systems that produce the highest quality silicone rubber components on the market. To discuss the many options and features we have to offer for your silicone custom products, call us at 757-887-8488 or use our contact form to request a quote today.