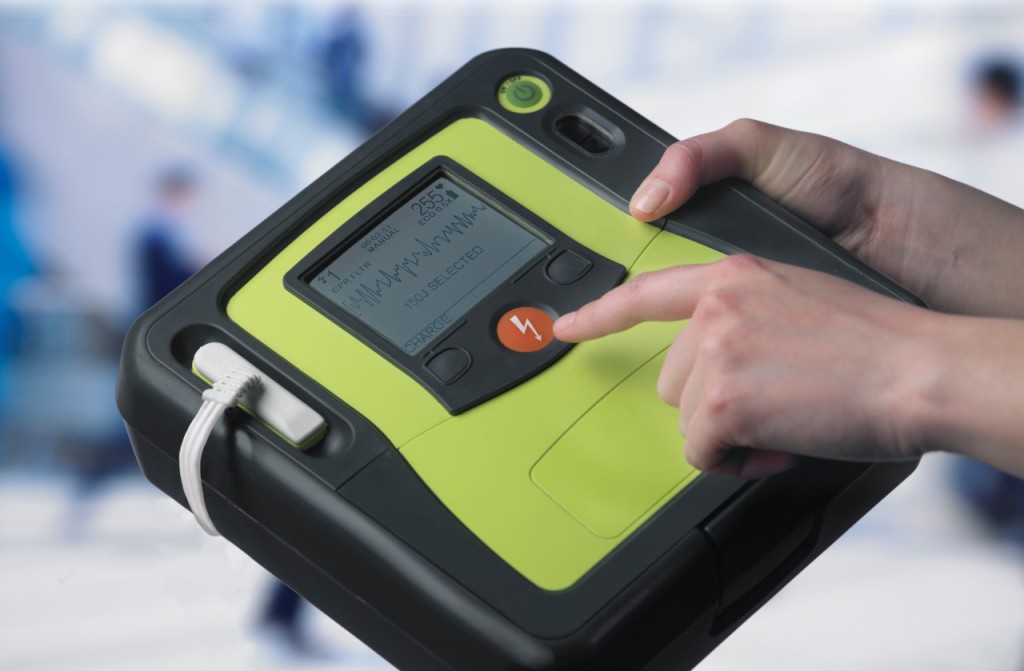 When product manufacturers are in the processes of choosing a custom silicone rubber manufacturer for their keypad or product, most of the time they look for one thing above all else. Quality control. Here at SiTECH, we take great pride in our quality control. Our vision statement is "to ensure that customers receive the finest service and best possible product every time." We strive to achieve our vision statement by having highly qualified technicians and by tracking our products from the time raw material comes through the door to the time products are shipped.
Quality control is defined as a system for verifying and maintaining a desired level of quality in an existing product or service by careful planning, use of proper equipment, continued inspection and corrective action as required. One of the ways we achieve our quality control is through the use of processes and procedures. Here at SiTECH, we have procedures in place for every interface with the customer's product. From order acknowledgement, to shipping our procedures ensure reputability and control of producing a quality product.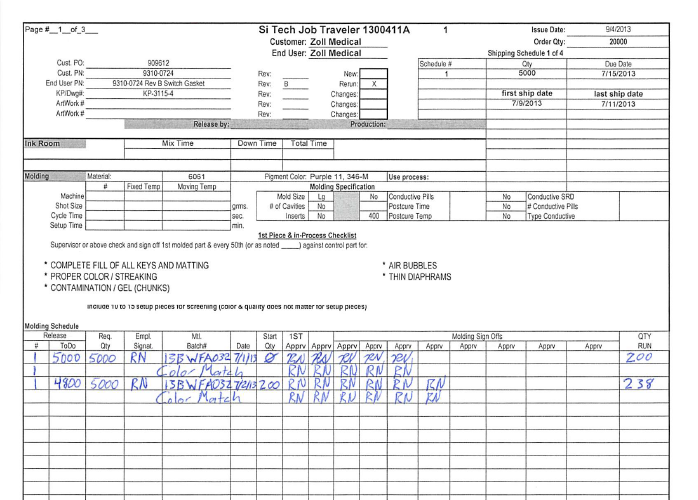 Another belief that SiTECH has is that all of our employee's must be trained in all aspects of liquid silicone rubber manufacturing. Our staff has been trained to follow processes and procedures for each step of the liquid silicone manufacturing process. Our employees understand the importance of following procedures, and that in doing so they are responsible for the quality of every part.
When looking for a silicone molding manufacturer, there should be no hesitation in discussing quality, procedures and process controls. They should have a system that documents each process with a QA's signature approving the part meets that process. The most important ingredient for a successful business is its employees. At SiTECH, all of our employees are well trained in the processes and procedures. They know how
At SiTECH, we are locally owned and operated. We manufacture all silicone components in-house, helping to control quality. All of our skilled technicians are trained in all aspects of silicone production. We take pride in our quality control systems that produce the highest quality silicone rubber components on the market. To discuss the many options and features we have to offer for your silicone custom products, call us at 757-887-8488 or use our contact form to request a quote today.