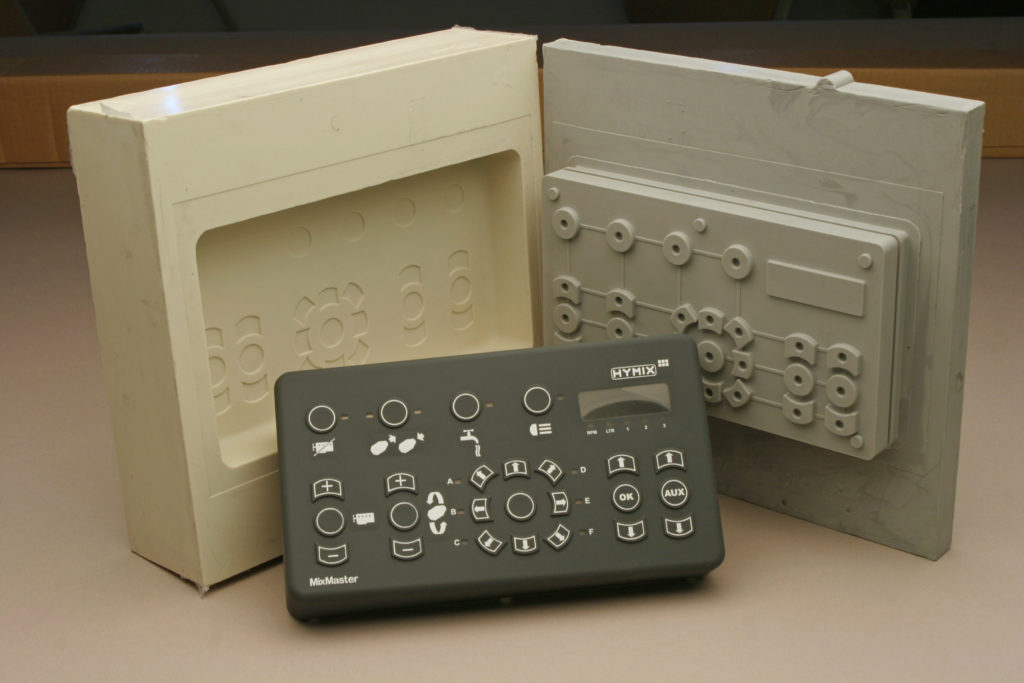 When you manage a business, there is no shortage of important decisions to be made! When it comes to partnering with a silicone injection company, making the right decision is of paramount importance. At SiTECH, we want you to be in the know about how to choose between silicone companies whether you partner with us or not. Here are the top qualities you should look for when choosing a silicone company:
Outstanding customer support
Many companies can create solid silicone products, but not every company has outstanding customer service. Where will you turn when you have questions about silicone products, or when you need design insight?  Our company doesn't just believe in creating great products, we believe in great customer service.  It doesn't matter if it is your first call with SiTECH, or if you are one of our many loyal customers, we want to delight you at every step of the way!
ITAR Compliance
If your company is providing products to the military, then you already know how important it is to be ITAR compliant. It's not just the finished product that must be ITAR compliant, the pieces that make up a product must also align with these regulations.  Even though silicone keypads are not specifically listed on the United States Munitions List (USML), they are required to be ITAR compliant if they are being used on a USML system. If your company is ITAR compliant, then do not risk endangering it by using foreign components.
Experience
You wouldn't trust your most important business processes to an inexperienced employee. so why would you partner with an inexperienced silicone injection company? At Sitech, we have experience creating and designing custom rubber keypads for many different industries. From Automotive to Aeronautic, Medical, Military, and more, we have the experience and know-how to get the job done right!
Silicone Technology Corp. is headquartered in Newport News, Virginia. We use a unique liquid injection molding process with Dow and GE Silicones. This combination of technology and quality offers you a competitive domestic supplier of custom keypads and other silicone rubber products. If you want to find out more about what makes SiTECH different from our competitors, give us a call today at 757-887-8488.