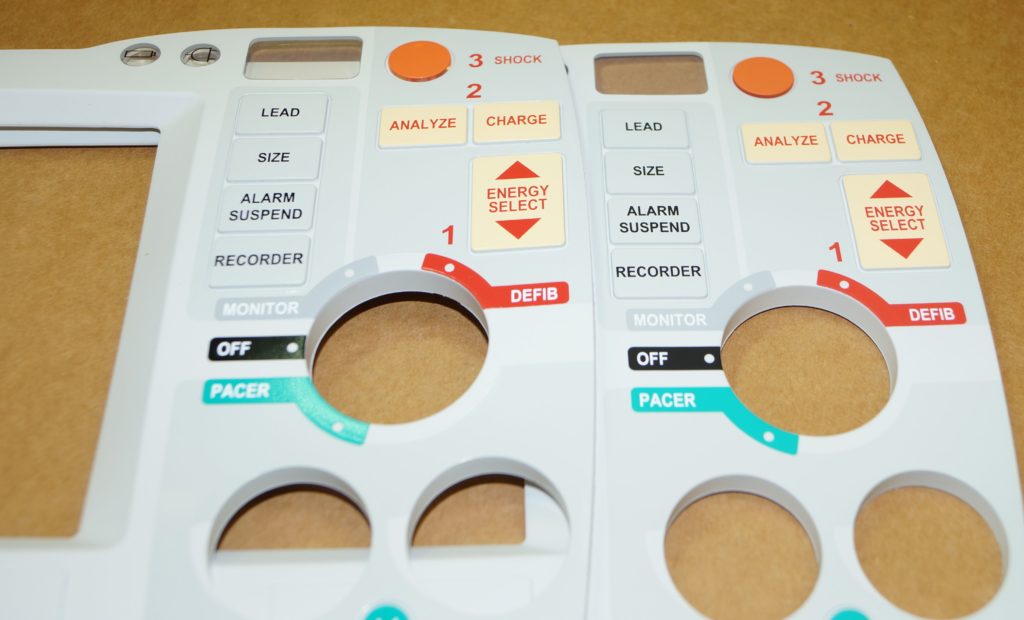 Silicone rubber has gained a reputation as being one of the most versatile and resilient materials to work with. Silicone elastomers were developed in the 1900's and have been steadily increasing the amount of products they are in ever since. The reasons silicone rubber are used vary from application to application, but the main few reasons people choose silicone rubber as there elastomer are:
Durability
Temperature Resistance
Medical Capabilities
Decoration
Durability:
Silicone rubber has extreme durability in many different types of environments. This is one of the reasons Silicone rubber is desired over other elastomers. Silicone rubber has High Tear Strength, and High Elasticity. These two combined offer a combination that allows for silicone rubber to be used in harsh environments. Silicone rubber is also inherently resistant to UV light, and water damage.
Temperature Resistance:
Silicone can handle some of the most extreme environments, from the hottest deserts to freezing winters, with no discernable impact on the material. Silicone rubber typically will meet the UL rating of 94 HB, in some cases some silicone rubbers have even met the UL rating of 94 V-0. When Silicone rubber is burned, it does not give off harmful or dangerous chemicals in the smoke like other elastomers. Silicone rubber has a wide operating temperature range from approximately -148° – 600°F.
Medical Capabilities:
Silicone rubber has become one of the go to elastomers for Medical needs. Silicone rubber can be cleaned with the disinfectants and antibacterial cleaners that most hospitals and medical facilities use on a daily basis with their devices. This makes Silicone the perfect elastomer for Medical industries where disease and bacteria are concerns. Silicone is also non-conductive, tasteless and odorless which makes it optimal for medical devices.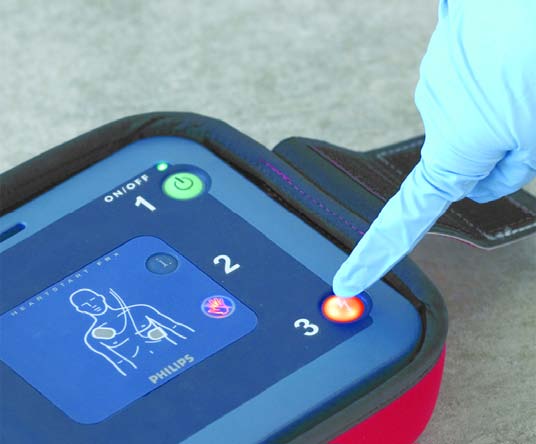 Decorating:
By using pigments mixed in silicone, it is easy to color silicone from the entire part or just parts of it.  When forming silicone parts in different colors, the pigment must be mixed prior to molding. To add color as copy or as fields of color using silicone inks, there are three processes that can be used to apply the ink, screen-printing, pad printing and spraying. By using silicone inks, the color is permanent and has all of the fine characteristics as silicone itself. Each application must go through a curing process to ensure a cross link of the ink to the silicone.
SiTECH is a domestic silicone rubber manufacturer located in Newport News, Virginia. We do everything from custom silicone molding to assembling parts in-house. At SiTECH we have more than 75 combined years of experience with liquid silicone injection molding. Contact us at (757) 887-8488, or request more information or a quote on our home page, www.SiTech-corp.com.