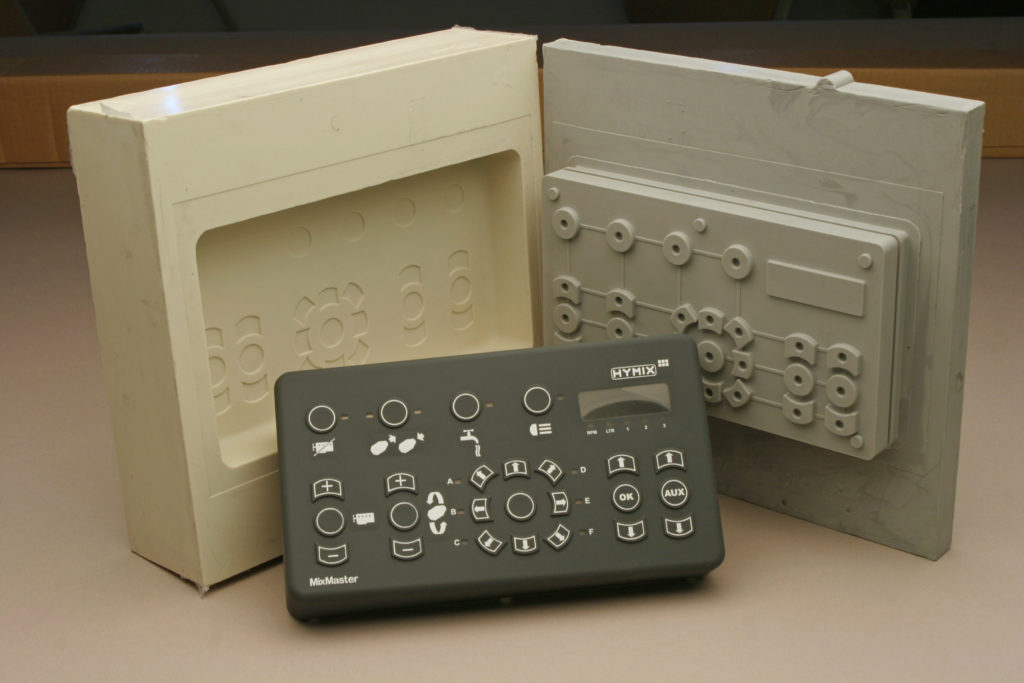 Have you ever met someone that can hold a conversation about nearly anything? These "jacks of all trades" make interesting party guests and great trivia partners. It seems like no matter what situation they are in, they fit right in. In the world of manufacturing, silicone is the jack of all trades. No matter what industry or application, you'll find that silicone feels right at home. When it comes to creating great products, more companies, industries, and designers are choosing silicone than ever before. So, what is it about this material that makes it so versatile?
To understand what makes silicone useful in so many applications, it is helpful to understand and appreciate the chemical makeup of the element. Scientists would describe silicone as a "missing link" between organic and inorganic chemistry, and it combines the advantage of both. Silicone is both temperature and moisture resistant, but it is able to take many different forms; a feature which has made the element very attractive to different industries.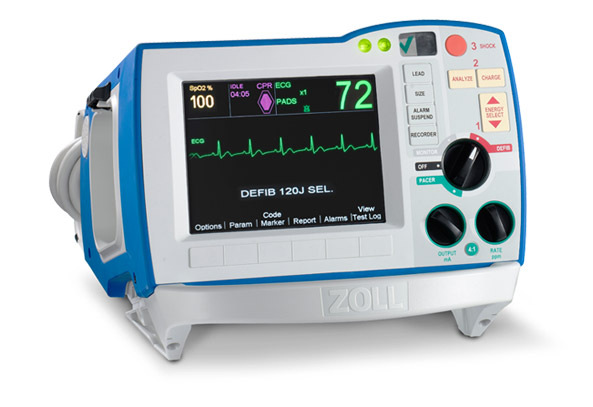 In the healthcare field, injection molding is used in heart monitors, dialysis machines, blood pressure test, and so much more. In the military, machines need to be battle tested. Silicone is leading the charge in well-designed, durable, military technology.  Silicone solutions can also be found in industries like security, automotive, aeronautics and so many more.
When designers and engineers dream up product concepts, liquid silicone answers the call. Whether you need back-lit keys, chemical resistant materials, custom colors, or other features, SiTECH has got you covered. We want to design a product that fits your unique application perfectly.
Silicone Technology Corp. is headquartered in Newport News, Virginia. We use a unique liquid injection molding process with Dow and GE Silicones. This combination of technology and quality offers you a competitive domestic supplier of custom keypads and other silicone rubber products. If you want to find out more about what makes SiTECH different from our competitors, give us a call today at 757-887-8488.