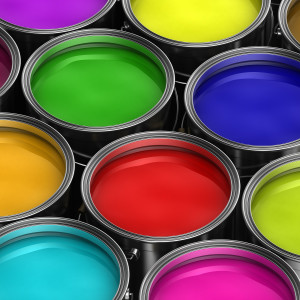 Here at SiTECH, we can match specified colors for your custom silicone keypads within 1 Delta-E. This means we can match the color of the silicone or any graphic artwork being applied to it. The term Delta-E (dE) is a single number that shows the distance between two colors. The reason we at SiTECH hold our color's to 1.0 dE is because it is the smallest color difference the human eye can visually comprehend. This means that typically any number smaller than 1.0 dE requires visual equipment to differentiate, and numbers greater than 1.0 dE should be visual to the human eye. This color difference highly depends on the individual viewing the colors. Some colors could have a dE greater than 1.0 and not be noticeable by certain individuals. To ensure our color's match within 1.0 dE, we utilize a spectrophotometer which is an instrument that can measure the specified color of your printed rubber keypads, or the keypads color itself.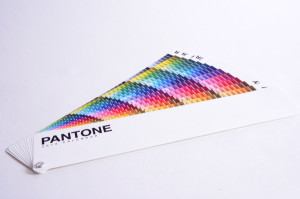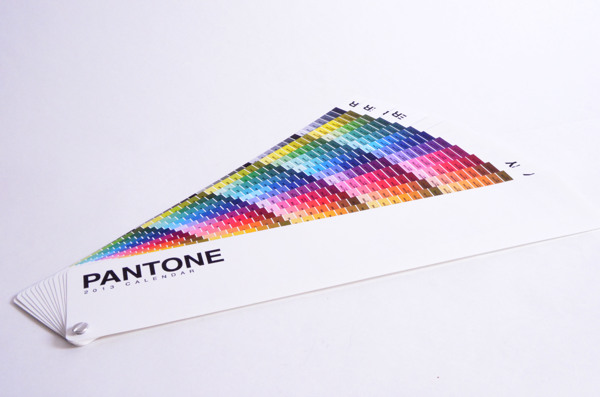 The standard for colors here at SiTECH is the Pantone Color Matching System or PMS for short. PMS is one of the largely standardized color systems used worldwide. We also have the ability to match unique colors that are not listed on the Pantone Color Matching System. This is done by measuring the specified color needed and calculating a formula to produce the color by mixing certain colors together. The Pantone palette typically used here at SiTECH is the Pantone Solid palette. This palette consists of 1,114 colors which are identified by a three or four digit number. This three to four digit number could be followed by 3 different suffix, C for coated, U for uncoated, and occasionally M for matte. The only suffix we match here at SiTECH is coated. This is due to the color difference between coated and uncoated stocks. Uncoated stocks are more absorbent, which means they can be effected by an issue known as "dot gain". Dot gain is the effect of halftone dots growing in area between the original film and the printed surface. This growth can clause a slight variation in final color.
We use silicone based inks here at SiTECH for all of our printed silicone keypads and components. Silicone based ink can print on any items made of silicone rubber. The silicone based ink remains a liquid while being worked with, and is stable for approximately 24 hours at normal room temperature. The ink is cured with heat for approximately 10 minutes. The mixing and metering of the silicone ink is measured and kept within one hundredth of a gram. This ensures accuracy and repeatability. Our entire process is tracked and recorded for future projects. Our inks create a permanent bond when applied to silicone products. We also provide proprietary abrasion resistant coating that significantly extends the life of your product. Aside from the abrasion coating, we provide coatings that protect from petroleum and harsh chemicals as well as coatings that leave a clean matte finish. Our coatings can be any color, which allows for a clear molded silicone component to be backlit. If used on a clear molded silicone keypad or component, a laser will need to be used to etch out the intended graphic for a highly detailed design.
At SiTECH, we use the highest quality pigments available, and all colors are made in-house to ensure the highest quality color available. We offer a variety of value added services to help bring your product to market quickly at lower cost. We are a domestic supplier and are ITAR registered to handle all defense articles. All silicone components are produced in-house using the latest in injection molding technologies. From design to production, SITECH can help fulfill your production needs.