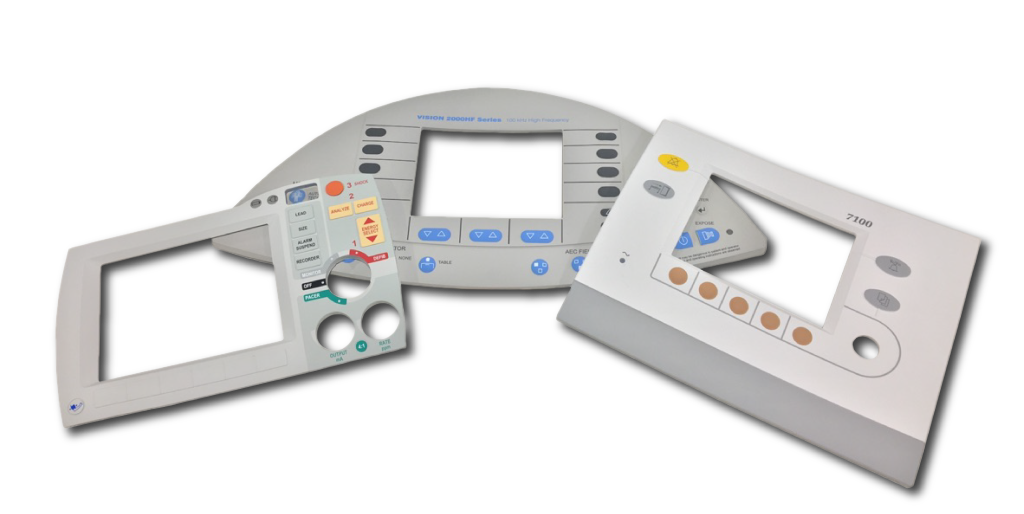 When it comes to your business, the decisions you make could affect your employees, owners, and your customers. With so much pressure on decisions, it helps to break down complicated information into neatly organized bullet points. When it comes to choosing a manufacturer of custom rubber keypads, we think the decision is simple. However, if you still need some help making your decision, here are 5 reason to choose SiTECH for your custom rubber keypads:
Reliability
Not only does SiTECH manufacturer a remarkably reliable custom keypad, our company as a whole has a reputation of reliability. When you need products on a deadline, you can be sure it will be met. When you place an order, you can be sure it is going to be accurate. When it comes to custom rubber keypads, you can count on us.
Durability
At SiTech, we use a unique injection molding process with Dow and GE Silicones in order to create an extremely durable product. There are other methods of creating rubber keypad, but we are convinced that liquid silicone creates superior keypads in nearly every instance.
Customer Service
Our company doesn't just believe in creating great products, we believe in great customer service.  It doesn't matter if it is your first call with SiTech, or if you are one of our many loyal customers, we want to delight you at every step of the way!
ITAR Compliance
We are proud to supply our military and other subcontractors with durable silicone products, especially those in need of ITAR compliant components. At SiTECH we make it easier on you because all of our products are fully ITAR compliant and made here in the United States.
Experience
Our company has experience creating and designing custom rubber keypads for many different industries. From Automotive to Aeronautic, Medical, Military, and more, we have the experience and know-how to get the job done right!
If you are looking for a competitive domestic supplier of custom keypads and other silicone rubber products, don't let analysis kill your progress. Pick up the phone and call SiTECHtoday. Contact us today at 757-887-8488 or CS@SiTech-Corp.com and find more reasons to choose SiTECH for your Silicone needs.