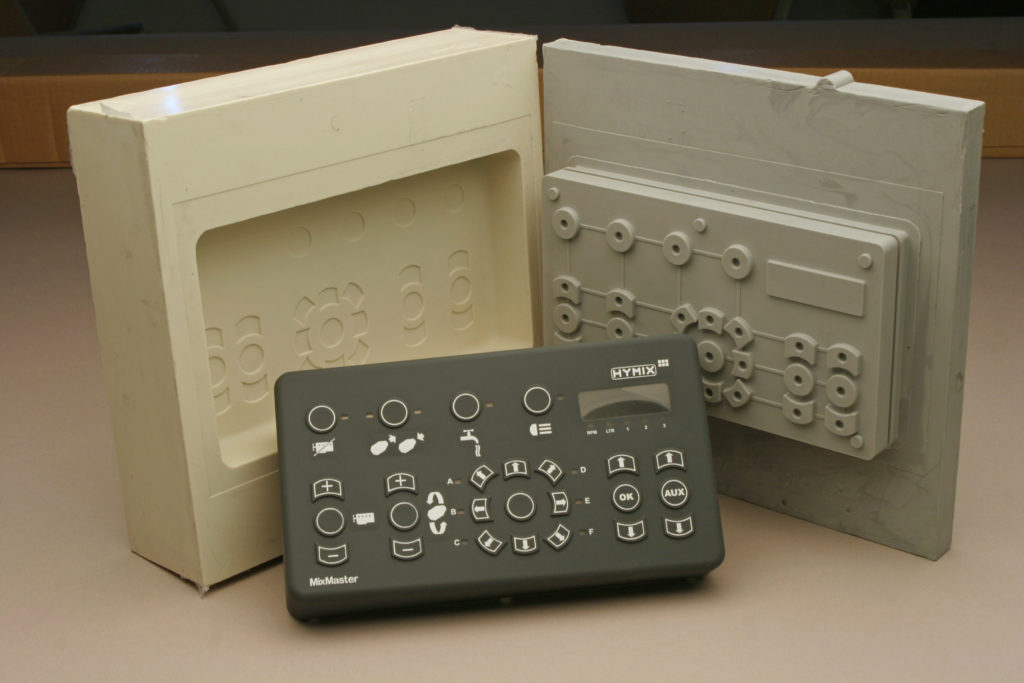 At SiTECH, we are proud to supply our military and other subcontractors with durable silicone products, especially those in need of ITAR compliant components. If you are a military contractor, you know how important ITAR compliance can be to your business and your bottom line. At SiTECH we take pride in offering silicone solutions that make it easier on you! Here are the top reasons to choose SiTECH for your ITAR Certified Needs.
We Never Cut Corners
Our custom silicone keypads are fully ITAR compliant. Even though silicone keypads are not specifically listed on the United States Munitions List (USML), they are required to be ITAR compliant if they are being used on a USML system. If your company is ITAR compliant, then do not risk endangering it by using foreign components. When you buy from SiTECH, you can rest assured that we never cut corners.
We Have a History of Working with the Military
SiTECH has been working with the Military since the start of our company. Headquartered in Newport News, VA, we design and manufacturer our products in one of the most military rich communities in the entire country. We know how important accuracy, reliability, and timeliness are to the military and military contractors, that is why we have woven these principles into the fabric of our company.
Our Products are Tough and Durable
When you go with SiTECH, you can rest easy, knowing that your silicone products are as tough as the military itself. Just like our armed forces, SiTECH's products are dependable and won't quit on you. Our company is built with a patriotic spirit that believes that American manufacturing should lead the way in the silicone parts industry. Whether you need a custom keypad, or other silicone component, we have what it takes to deliver quality products that will always get the job done.
When it comes time to manufacturer your next silicone product, make sure you choose a manufacturer ho understands the importance of ITAR compliance. We pride ourselves on serving the armed forces with quality liquid silicone keypads. If you supply our military with quality equipment, contact us today at 757-887-8488 or CS@SiTech-Corp.com for more information about your silicone rubber needs.