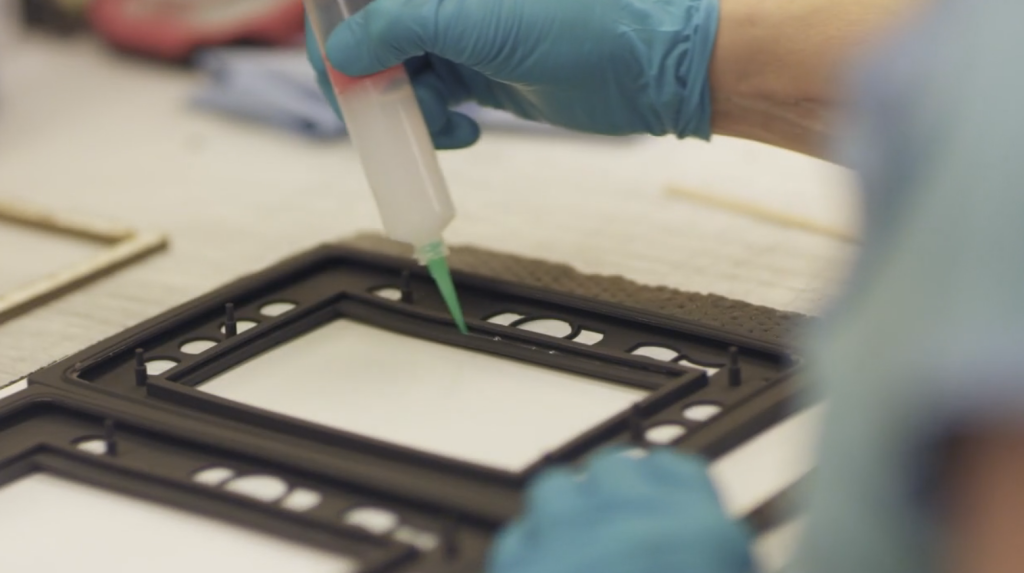 What is it that separates good hotels from great hotels? Some might say customer service or amenities, but what about personal touch and attention to detail? For premium hotel brands, a personal touch goes well beyond choosing the type of soap; it is ingrained in the brand and culture of the hotel. Everyone from the architect that draws up the plans, to the staff that manages the hotel, and the landscapers that maintain the property, all need to be on the same page. However, personal detail isn't only about the people that interact with your guests, it's about the products in the building. The look and feel of what you place into each room all say something about your brand. That is why at SiTECH, we provide attention to detail in each product we produce for the hospitality industry.
Branding
Plastic injection molding gives you the option to place your company's logo and slogan on a wide range of unique products. We offer custom made decorative products that can help your brand stand out. When your guests step onto your property, they should feel the care and thoughtfulness that goes into everything from utensils to bathroom necessities, to pool supplies and more.
Quality
You wouldn't put your companies name on just anything, would you? That is why SiTech uses premium silicone plastic in our products. We use a unique injection molding process with Dow and GE Silicones. This combination of technology and quality offers you a very competitively priced service for those looking to add a personal touch in the hospitality industry.
Rapid Prototyping
Wouldn't you test every part of a hotel property before letting your guests stay there? Then you should also have the option to do the same with silicone products. Thankfully due to advances in rapid prototyping, there's no need for a large order until you are 100% satisfied with the prototype. Imagine being able to hold a branded silicone product with your logo, and then making the desired changes as you see fit. The freedom to visualize any defects or flaws in your silicone rubber product design is one of the main reasons for utilizing rapid prototypes.
The hospitality industry is fiercely competitive, and only the best have survived.  If you are ready to combine quality and attention to detail with unique silicone products, then contact SiTECH today.  We are headquartered in Newport News, Virginia and are proud to supply a wide range of silicone products to our friends in the hospitality industry.