SiTECHspecializes i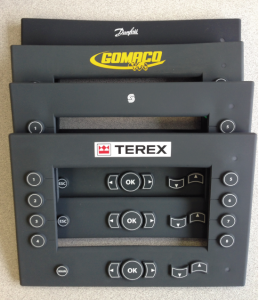 n graphic artwork on silicone rubber keypads and components. We mainly use a screen print method to transfer the artwork to the silicone rubber. The ink we use is a proprietary silicone blend that bonds to the keypad during the curing process. Our artwork well exceeds the industry standard in abrasion and wear. SiTH has the capability to take the customers Artwork files and easily convert them onto the customer's silicone product. Some considerations need to be taken when designing the artwork. These include the surfaces shape, size and geometry where the ink will be placed. This also includes the amount of colors used within your artwork. Each color, requires a separate pass of ink, which adds production time and cost.
We accept a variety of formats for digital graphics from our customers. Working with digital graphics drastically helps when printing on silicone rubber. Using programs like Adobe illustrator, or Corel Draw, we are able to modify the placement and size of the artwork to adjust to the slight changes of the silicone rubber. Liquid silicone rubber is not a static material by any means. It stretches, shrinks, and bends which can cause slight variations when doing artwork. Some of the formats we accept digital files in are: Adobe Illustrator, Corel Draw, 1:1 Scaled PDF, Auto CAD, and we can even extract the art off of 3D Solids if required.
Applying graphics to certain geometries of silicone keys or components can be difficult. It is important to realize there are limits to specific geometries. Convex Keys or surfaces typically can only have a minimum radius of approximately 0.75". Concave keys or surfaces typically can only have a minimum radius of approximately 1.125". Other limitations include the size of the graphics. We typically require a minimum of 0.010" line thickness for all artwork. Anything smaller may or may not print.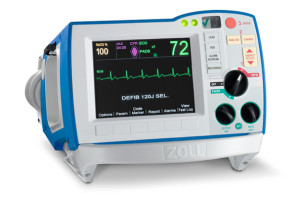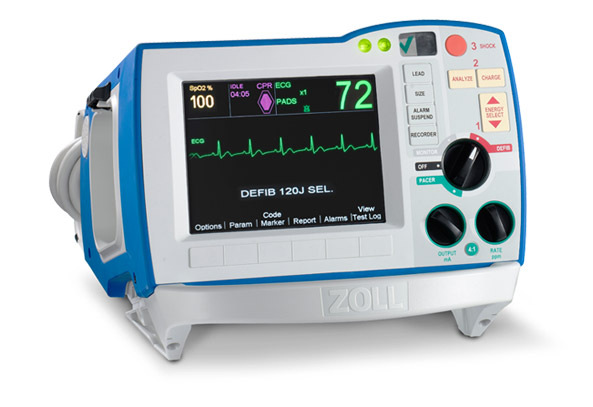 Backlighting can be done using positive or negative printing. If the keys require illumination, these types of printing can be used over a clear or trans-white silicone. If the geometry on the back of the keypad is a flat mat or allows for it, multi-layered printing can be applied to the rear of the silicone keypad to show graphics through the clear silicone. This also prevents wear as the ink is applied to the backside of the keypad and will not be removed from wear to the tops of the keys.
All of our Screen Printing is done in-house to insure the highest possible quality for our customers. Using silicone ink on your silicone keypads is a great way to increase the functionality and performance of your product. We at SiTECH can fulfill your product needs and help it stand out from the competition. For more information about our printed silicone keypads, call our office at 757-887-8488.