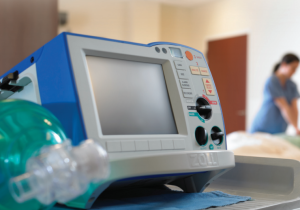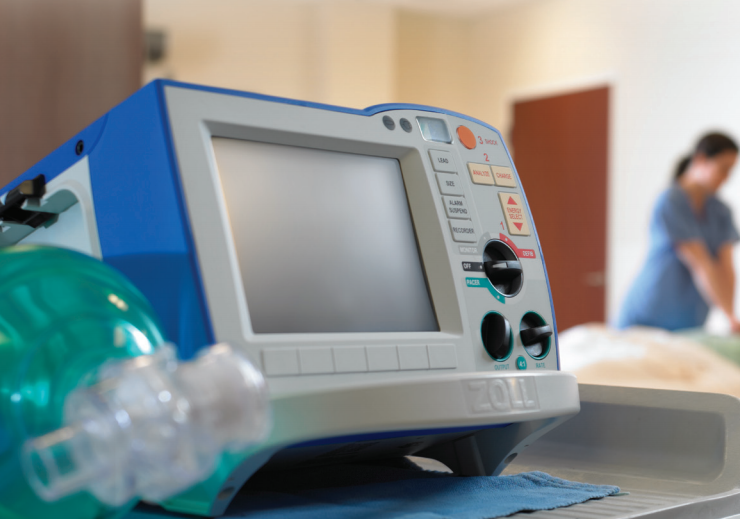 The medical device industry is massive. How big? With 2 million employees and $137 billion it represents a major portion of the global economy. From manufacturing, to sale, and then to implementation, the medical device industry is driven by high demand. After all, what is more crucial than ensuring that our hospitals function and that society is healthy? Just as technology has shaped our culture as a whole, it has also changed the way that medical devices are constructed. Traditionally, latex rubber has been used in the construction of medical devices, but with new advancements in silicone technology, a shift has occurred in medicines favorite rubber material.
Silicone injection molding, the same process used at SiTECH, has become the standard for medical device construction because of it's resistance to change and bio-compatibility. In hospitals around the world, medical devices are put through the ringer as they are used repeatedly by multiple medical officials. With all of this activity, a resistance to wear and tear is an absolute must. Silicone, due to its resistance is often used in:
Gaskets and O-rings
Syringe stoppers
Infusion pumps
Dialysis filters
Diaphragms
Pull rings
As silicone technology advances, it is not only improving the use of current medical devices, it is helping to shape the future of medical device development. Due to the safety of silicone rubber for human contact, new medical devices are now being created that go beyond skin level – a process that is helping to detect illnesses and save lives.
The next time you go to the doctor you may not see it immediately, but if you take a moment to look around, silicone technology has permeated many facets of the healthcare industry. As silicone optimizes the functionality of medical devices, it is helping to create a healthier world for everyone. At SiTECH, it is a distinct honor to provide silicone products to the medical industry, because we know that everyday, people are counting on us to provide the best silicone solutions for medical devices all across the world. If we can answer any questions about the role of silicone in the medical industry, give us a call at 757-887-8488 or visit us on our website!